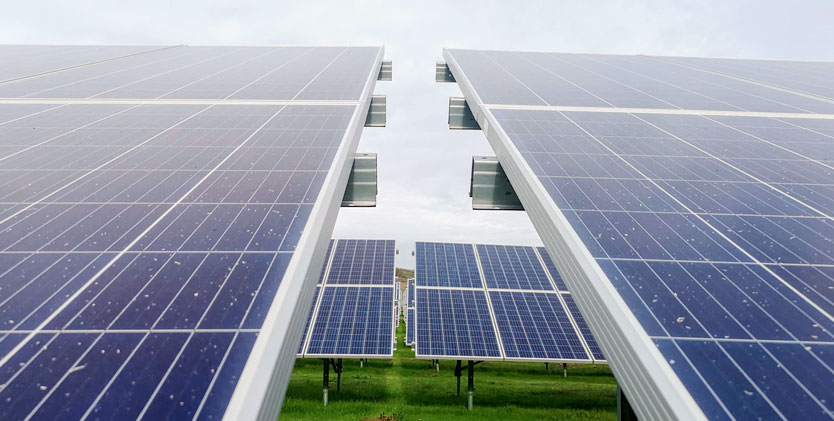 The aim of our service is to obtain the most cost-effective finance or refinance for your renewable energy systems and recycling facilities.
In most cases we can provide high loans to value, various repayment methods and attractive interest rates – we have specialist experience of this growing and dynamic sector.
We provide commercial finance for the following renewable and recycling sectors, for which some specialist lines of funding are available:
We can provide services to the following clients: partnerships of four or more people; trusts and charities; limited companies and public limited companies. We regret we cannot assist sole traders and partnerships of under four people.
Arranged for
We can typically arrange finance for:
MRFs (Materials Recovery Facilities)
Solar heating
Ground and air source heating
Wind power systems
Hydroelectric systems
Rainwater harvesting systems
Waste water recycling and sewage treatment
Biomass and biofuel systems
Wave and tidal power
How we work
Your enquiry will be dealt with by a dedicated specialist consultant who will:
seek out all relevant information
access our database of lenders
negotiate on your behalf
report findings
guide you to completion, explaining complexities throughout