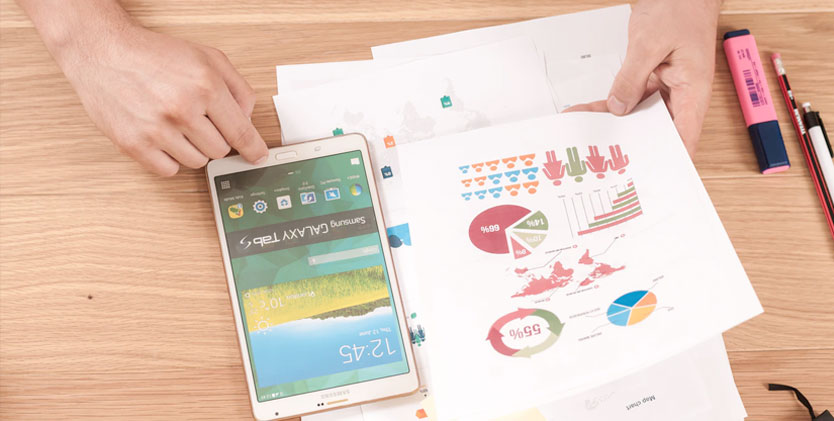 Invoice finance can open up a whole new line of credit for your business, whether you need to raise capital for company growth or ease the pressures of unstable cash flow.
Specialist firms provide a percentage of the value of your invoices in advance and pay the balance, less their charges, once the debt is settled.
In some cases, credit protection can be included in the agreement, reducing the risk of bad debt.
At Commercial Money Matters we have the experience and market knowledge to create a solution that is right for your debtor ledger.
We have been servicing business since 1989 and our reputation for in-depth knowledge, straight talking and efficiency has therefore been built over years.
We can provide services to the following clients: partnerships of four or more people; trusts and charities; limited companies and public limited companies. We regret we cannot assist sole traders and partnerships of under four people.
Arranged for
The schemes available take various forms including:
Factoring
Invoice finance
Trade finance
Export finance
Confidential factoring and invoice finance
How we work
Your enquiry will be dealt with by a dedicated specialist consultant who will:
seek out all relevant information
access our database of lenders
negotiate on your behalf
report findings
guide you to completion, explaining complexities throughout