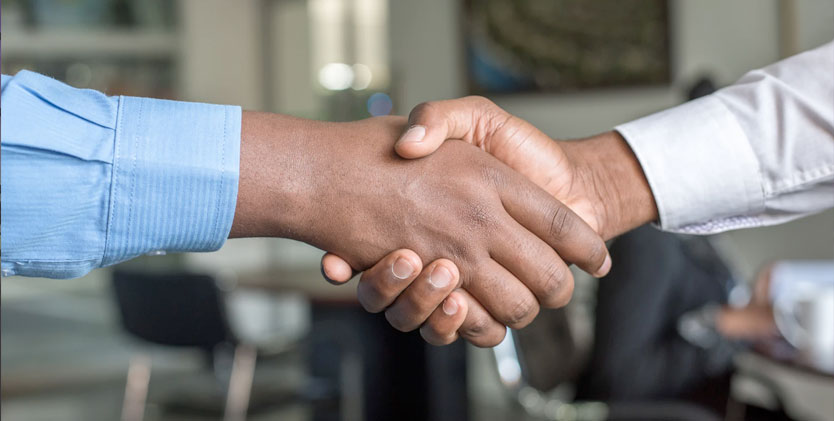 At Commercial Money Matters we have in-depth experience of sourcing funding for management buy-outs and buy-ins.
Members of our specialist team have been working in this area for over 25 years.
Funding a buy-out or buy-in involves examining a range of asset-based borrowing options and different types of finance solutions.
Furthermore, limited personal equity usually means management teams are dependent on accessing exactly the right type of lender.
Paying particular attention to assets that we know will be of interest to lenders, we specialise in creating bespoke solutions, whether debtor finance together with a stock line, traditional bank finance, asset finance, commercial mortgage or a combination of all four.
In a fast changing environment our advice is grounded in the moment and we don't waste clients' time with promises that can't be delivered.
Our lenders include High Street names and specialist firms that have stood the test of time in our dealings with them.
Our reputation for in-depth knowledge, straight talking and efficiency has been built over years; we have been servicing business since 1989.
We can provide services to the following clients: partnerships of four or more people; trusts and charities; limited companies and public limited companies. We regret we cannot assist sole traders and partnerships of under four people.
How we work
Your enquiry will be dealt with by a dedicated specialist consultant who will:
seek out all relevant information
access our database of lenders
negotiate on your behalf
report findings
guide you to completion, explaining complexities throughout